CHANGE THE LIGHTING IN YOUR ROOM FOR A BETTER GAMING EXPERIENCE!
Avoid sore eyes and headaches by placing this LED Light Strip behind your monitor. It will eliminate a sharp contrast between your bright screen and dark environment, thus helping you to reduce eye strain.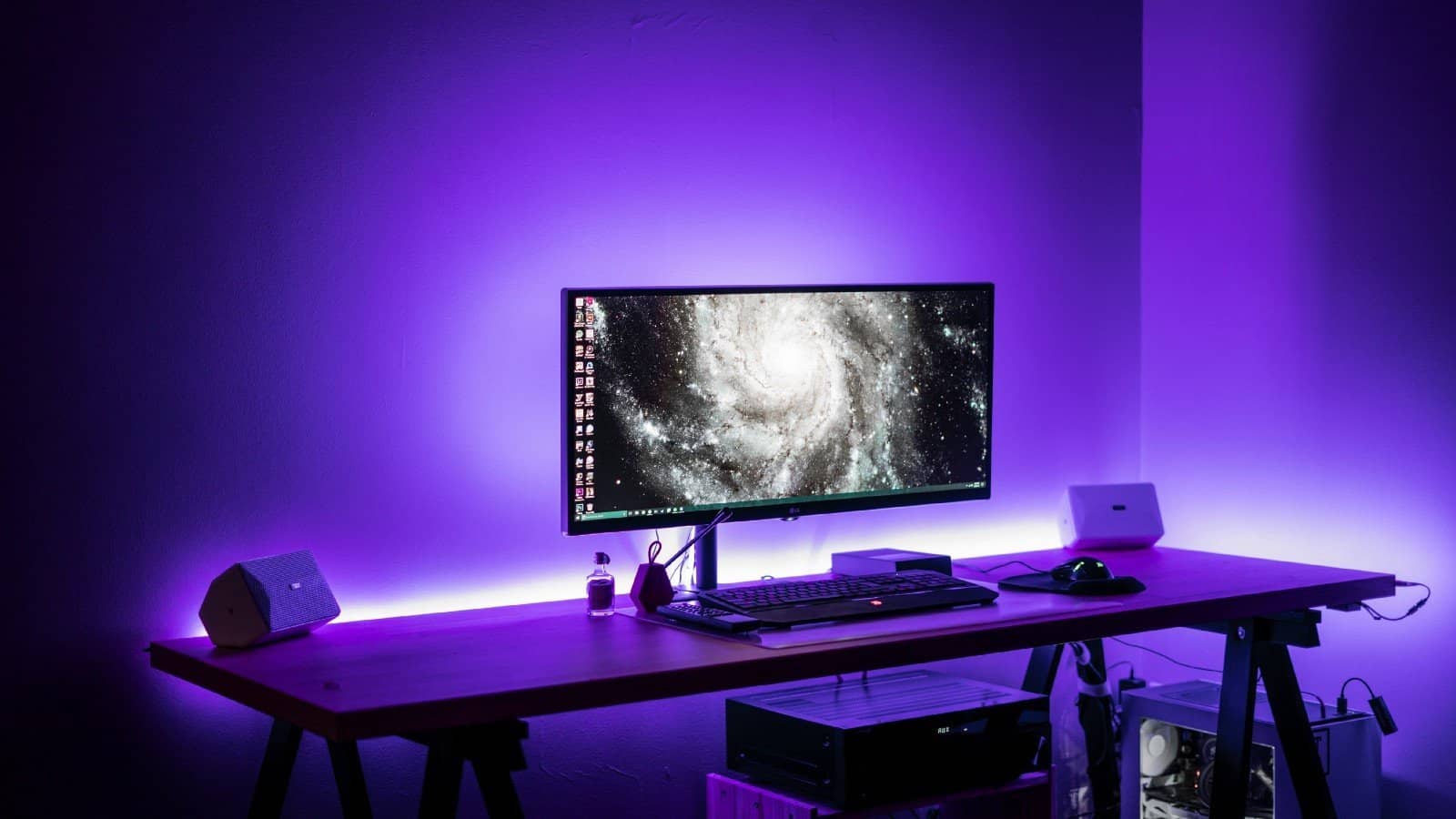 FEATURES
Super bright top LED with high intensity and reliability.
Flexible strip for curving around bends.
Self-adhesive tapeon reverse for easy attachment.
Cuttable every 3 LEDs along the cutting marks, according to your requirement.
Completely smooth and even light spread, giving a great decoration effect.
Running at low temperature & low power consumption.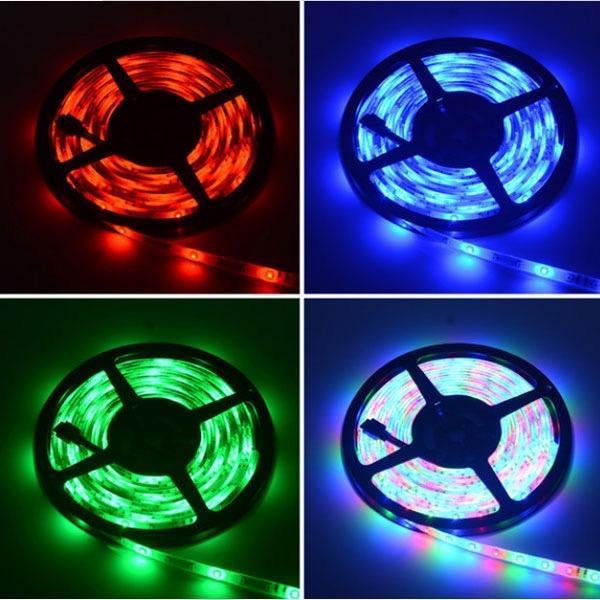 SPECIFICATIONS
LED Type: 2835 SMD
Beam Angle: 120°
Working Input Voltage: DC 12 V
Working Temperature: -20° to 50°
Drive Mode: Constant Voltage
Emitted Color: RGB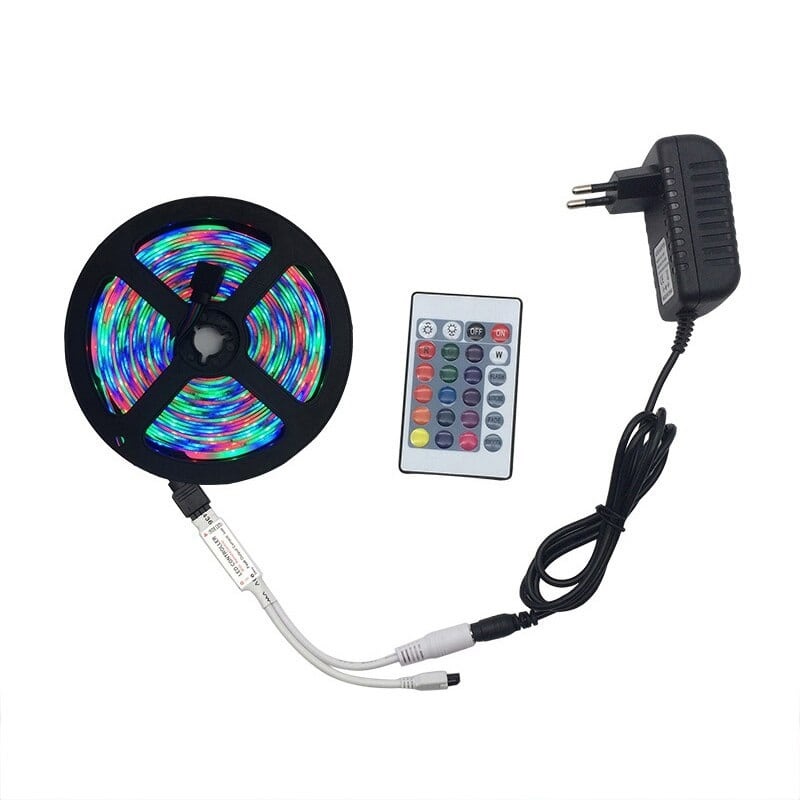 Maybe, you're just looking to add some life into your home?
This LED Light Strip will surely turn your bedroom, living room or bathroom into a sophisticated modern place!